About Cny lawn and snow, LLC
1
CNY Lawn and Snow, LLC is a professional landscaping and property maintenance company. We are fully insured and professionally trained we make it a priority to keep our pricing competitive. We specialize in Mowing and landscape maintenance, and Snow plowing and Ice management.
At CNY Lawn and Snow, LLC we are dedicated to customer service for any commercial project you may have. The quality of our work is key to our success, we work closely with our customers to ensure satisfaction on each job.
Ask about our Referral reward programs, earn huge savings and discounts for successful commercial referrals

Contact us
Call or E-mail us to get a quote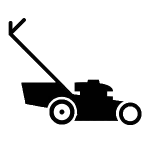 Detailed work
We come in, execute our job perfectly, then leave.
Repeat
We repeat the work as often as necessary




We are proud members of the Arbor Day Foundation, we support their mission to plant, nurture and celebrate trees. Contact us today to speak with an expert on how we can incorporate trees in your landscape to promote a clean, healthy functional environment.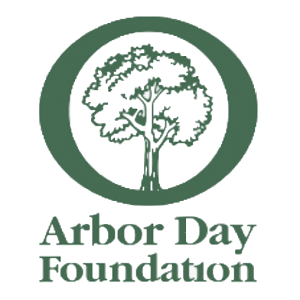 As CNY Lawn and Snow, LLC continues to grow so does our need for quality employees, please send resumes and employment inquiries to us.